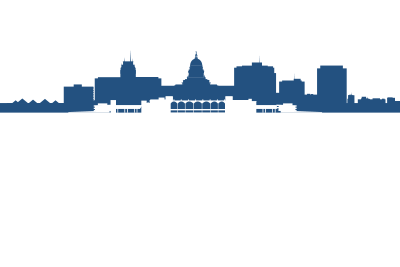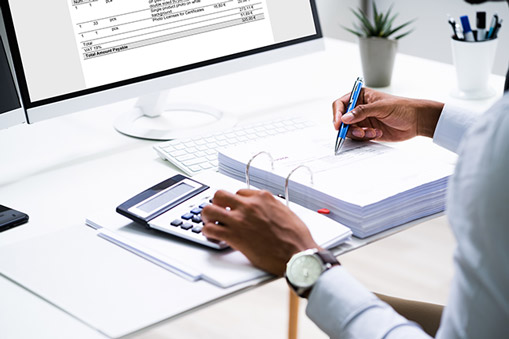 Winner
David Meicher
Meicher CPA's
Favorites
Brianne Raimer - Atwood Tax
Ryan Vande Berg - The Bald CPA
Winner
Lester A. Pines
Pines Bach
Favorites
John Haslam – Wilson Law Group, LLC
Noelle Augelli - Wilson Law Group LLC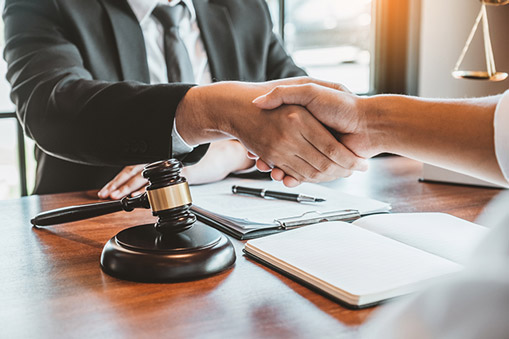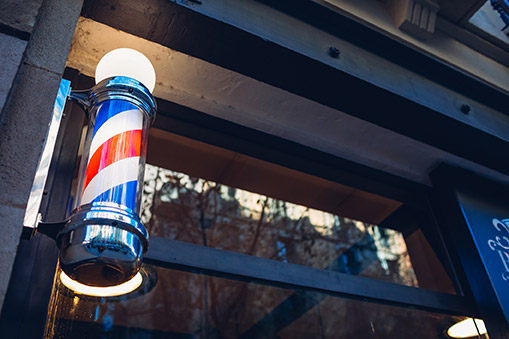 Winner
Spencer Johnson
Foxy Salon Suites
Favorites
Terry Moss - Atwood Barber Shop
Zach Zaricor - Blue Chip Barber Club
Winner
Cameron Taylor
Lazy Oaf Lounge
Favorites
Leann Butts – 5th Quarter
Matt Schmock – Smoky's Club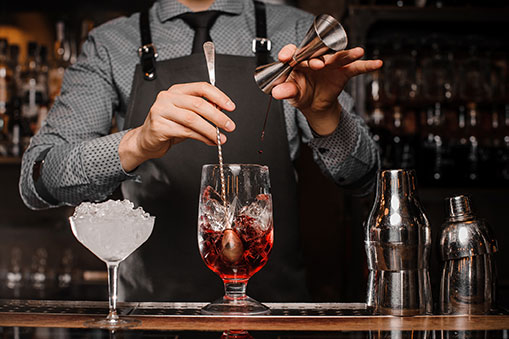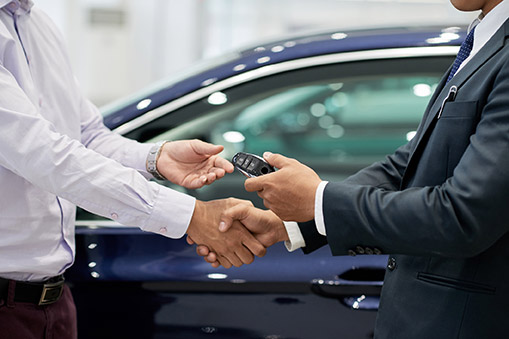 Winner
Corey Reilly
Zimbrick Acura
Favorites
Jill Warren - Zimbrick Honda
James Skolaski
Zimbrick Fish Hatchery Road
Winner
Chef Dave Heide
Liliana's
Favorites
Tory Miller - L'Etoile and Estrellon
Henry Doane - Tornado Steak House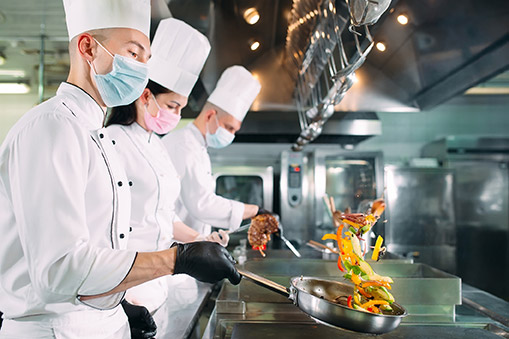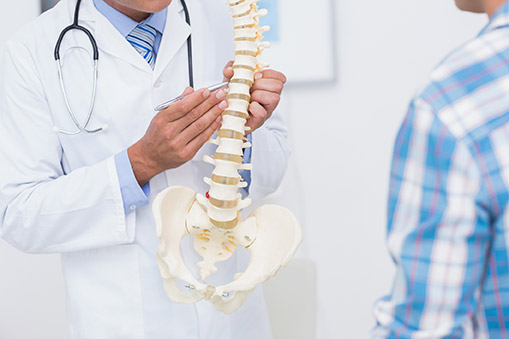 Winner
Tim Turino - Madison Chiropractic
Favorites
Amy Zimmerman - LSM Chiropractic
Ann Metzler - Zelm Chiropractic
Dr. Brett Hoeft - LSM Chiropractic
Winner
Dr. Gundersen
First Choice Dental
Favorites
Dr. Chelsea Kepler
Affordable Dental Care, Inc.
Dr. Rob Bradley - First Choice Dental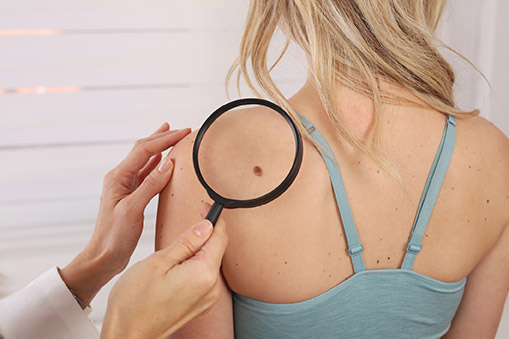 Winner
Julie Lederman NP
UW Health
Favorites
Tracy Williams PA-C - Dean Clinic
Thomas Keenan, MD, PhD. - UW Health
Winner
Melissa Hoefling
Kneaded Relief Day Spa and Wellness
Favorites
Sara Hendrickson - ANiU Salon and Spa
Sara Lindgren Mooney
The Silk Purse Aesthetics and Lash Bar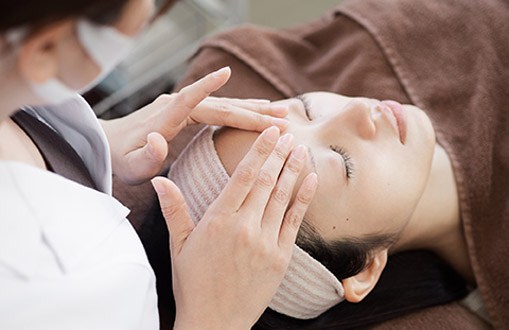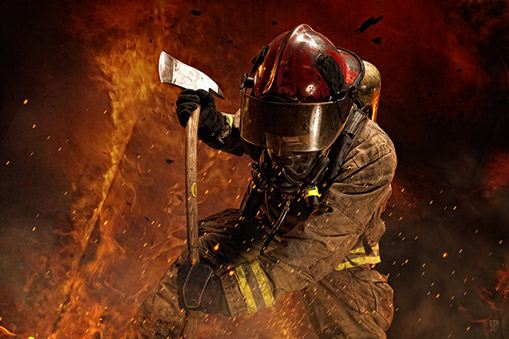 Winner
Ruth Saavard
Madison Fire Dept
Favorites
Reggie Williams - Madison Fire Dept.
Dustin Whitehorse - Madison Fire Dept.
Winner
Renee Olson
Escapade Salon
Favorites
Chelsea Neitzel - Vertige
Kate Wiebe - ANiU Salon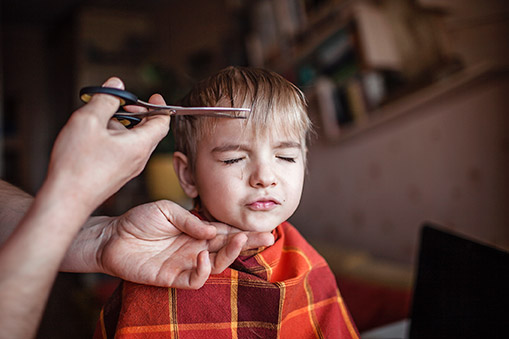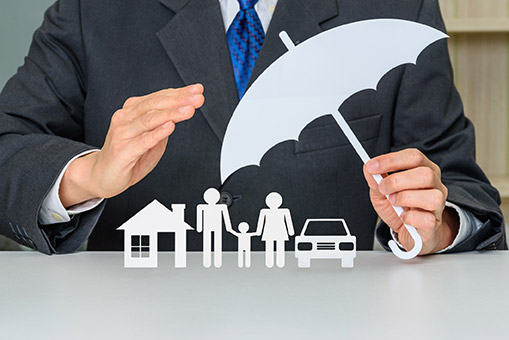 Winner
Meg Cano-Schuman
State Farm Insurance
Favorites
Dave Scher - American Family Insurance
Katy Lea - American Family Insurance
Winner
Sheriff David Mahoney
Favorites
Chief Troy Hellenbrand, Middleton
Ken Brown, Madison PD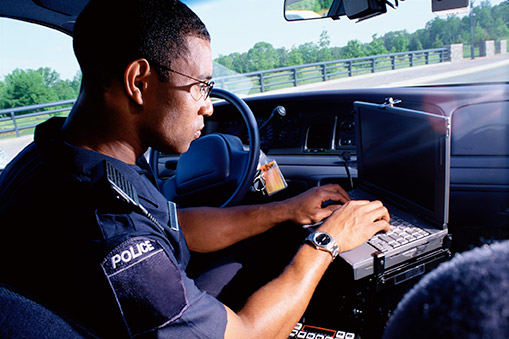 Best Law Enforcement Officer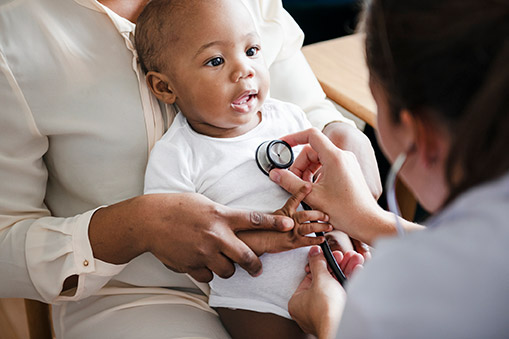 Winner
Patricia Bellissimo, MD
SSM Health
Favorites
Timothy Chybowski, MD - UW Health
Andrea N. Jones, MD
UW Health Union Corners Clinic
Winner
Jennifer Andersen
Angelic Angles Photography
Favorites
John Flores Photography
Karmen Lindner, KLP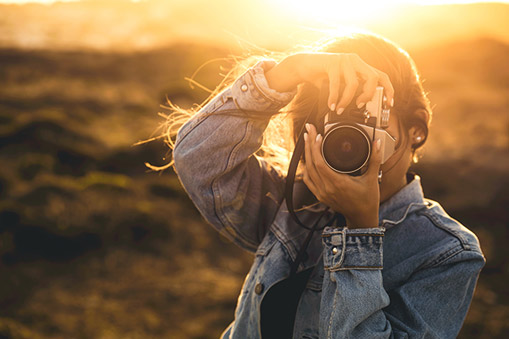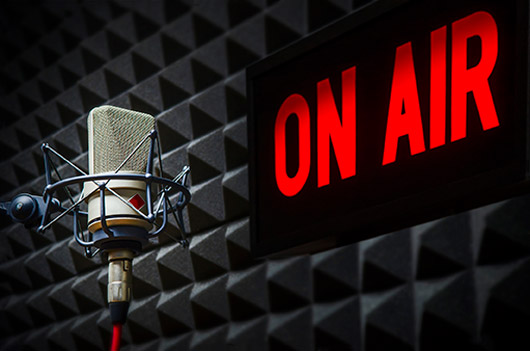 Winner
Lanette Hansen
Magic 98
Favorites
Jonathan Sutton 105.5 Triple M
Steph Peters, Q106
Winner
Matt Deadman
Matt Deadman Homes
Favorites
Liz Lauer - Lauer Reality Group
Sara Alvarado
Alvarado Real Estate Group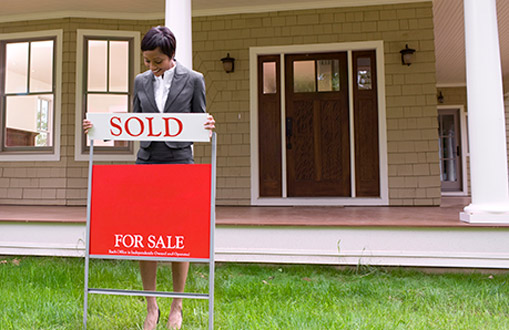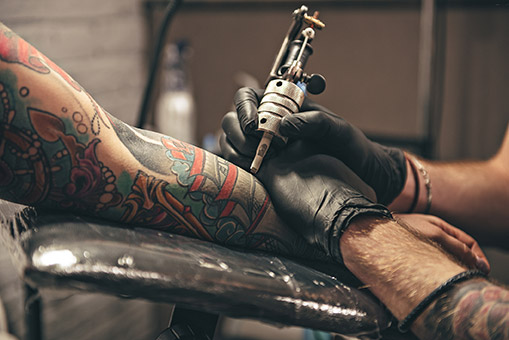 Winner
Holly Drifke
Steve's Tattoo and Body Shop
Favorites
Brooke Sutter - Lost Lakes Tattoo
Gabe Joyner - Wayward Tattoos
Winner
Charlie Shortino
NBC15
Favorites
Susan Siman - WISC
John Ziegler - WKOW